Aug 31, 2021
Adam creates a short hypnosis session inspired by a quote by the author and guru Deepak Chopra.
"Awakening is not changing who you are, but discarding who you are not". Deepak Chopra
Adam uses this as a suggestion to imagine what would happed if you simply stopped being or doing the things that aren't you anyway.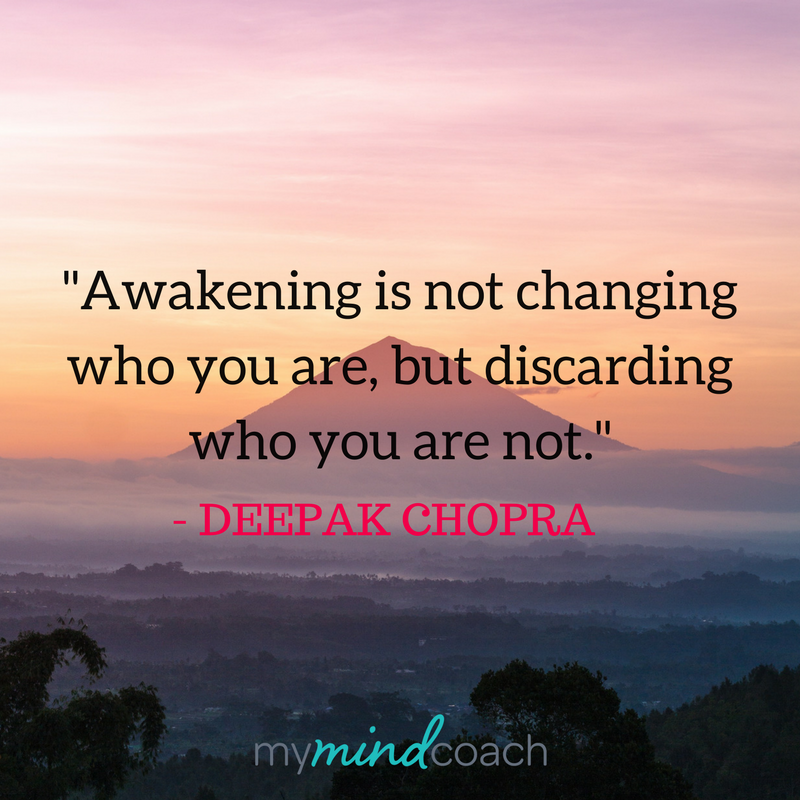 Adam Cox is one of the world's most innovative hypnotists and is known for being the hypnotherapist of choice for Celebrities, CEO's and even Royalty.
Find Adam on Instagram at: https://www.instagram.com/adamcoxofficial/
For information on Adam go to https://www.adamcox.co.uk/
To book a free 30-minute consultation call to consider working with Adam go to: https://go.oncehub.com/AdamCox
To hear Adam's podcast The Hypnotist on Spotify and iTunes visit: http://link.chtbl.com/TheHypnotist
To hear Adam's podcast Modern Mindset on Spotify and iTunes visit: https://link.chtbl.com/ModernMindset